Digitalization of industry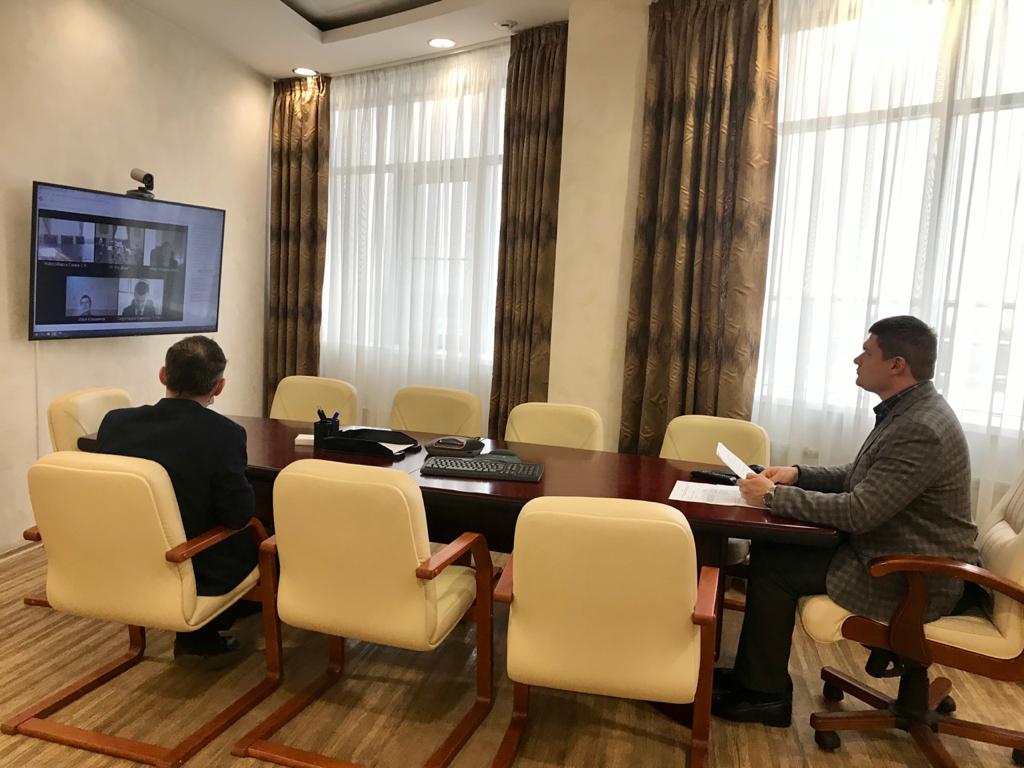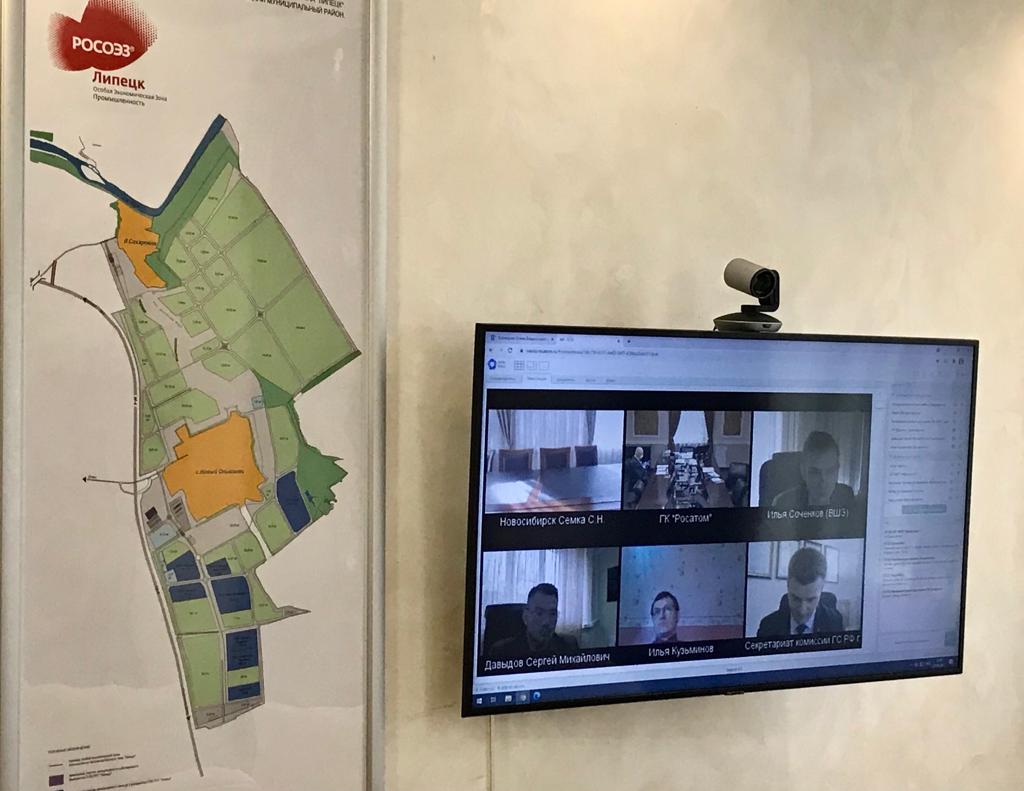 The SEZ "Lipetsk" CEO Dmitry Dudarev took part in the subcommittee online meeting on industrial innovation policy of the State Council Commission, as the special economic zone was invited in subcommittee as a leader industrial site.
A very relevant topic for modern industrial sites was raised on the meeting: the industry digitalization with the participation of technological excellence centers.
Residents of the Lipetsk special economic zone strive to create modern production facilities, and the digitization of their activities will not only speed up all processes, but also will allow to reach new levels of efficiency and accuracy in production.
Now, when digitalization impacts almost all spheres of life, it is particularly important to keep up with the times and large-scale industries.
"In the course of communication another important topic appeared – creation of a unified solutions database for Russian organizations. For such large industrial sites as the Lipetsk SEZ, it is essential to constantly integrate innovations into all processes. Direct access to the database of the latest solutions would allow us to shorten the path from scientific research to real implementation, " Dmitry Dudarev said.