LANXESS Lipetsk
Car tire components and tools
LANXESS Lipetsk is the first Russian manufacturer of high added value products for the rubber industry.
The plant produce Rhenogran® and Rhenodiv® polymer-bound rubber chemicals for tires and other rubber articles, and Rhenoshape® curing bladders for the tire industry.
Technologies used in the production of polymer-bound rubber chemicals and curing bladders are top of the line globally and innovative for Russia.
The volume of investments in accordance with the Agreements, mln. RUB.: 208,72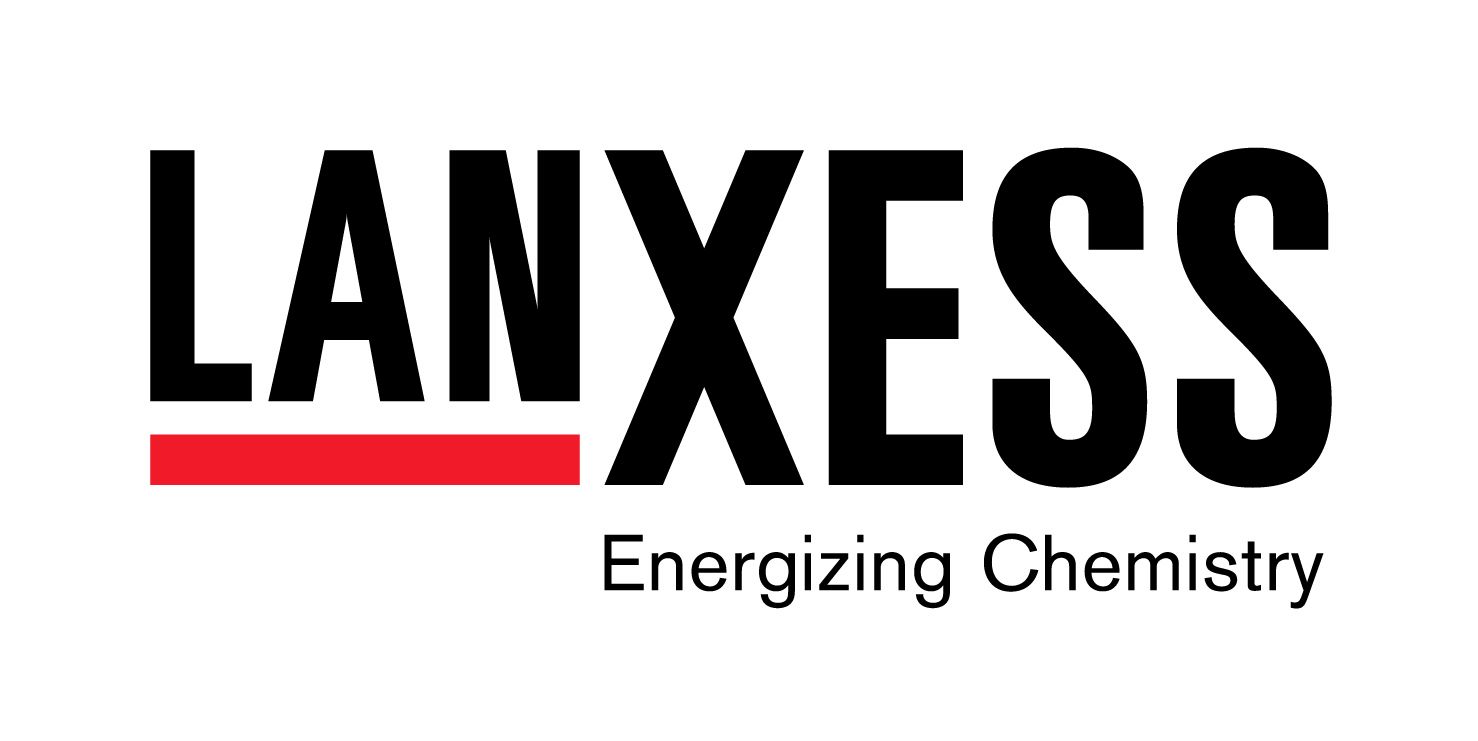 Lipetsk Special Economic Zone Gryazi District, Lipetsk Region 398908
+7 (4742) 519-900 Fax: +7 (4742) 519-901