Bekaert Lipetsk
Metal cord, bead wire and steel fiber
Bekaert is the global leader and the largest independent manufacturer of steel wire products, offering high-tech coating and metal processing solutions.
Headquartered in Belgium and employing 28,000 people in 120 countries, the company generates over EUR 4 billion in annual sales.
Bekaert Lipetsk manufactures steel cord for tire reinforcement and Dramix® steel fibers for the construction industry.
Construction materials make 25% of Bekaert's total revenue. Bekaert's steel wire, mesh and innovative fibers are used extensively in the construction of roads, bridges, tunnels, mines, architecture and landscaping, prefab reinforced concrete, industrial floors, and others. Bekaert's specialty Dramix® steel fibers have proved their efficiency as a reinforcement material with over five million cubic meters of concrete reinforced every year. The volume of investments in accordance with the Agreements, mln. RUB.: 3687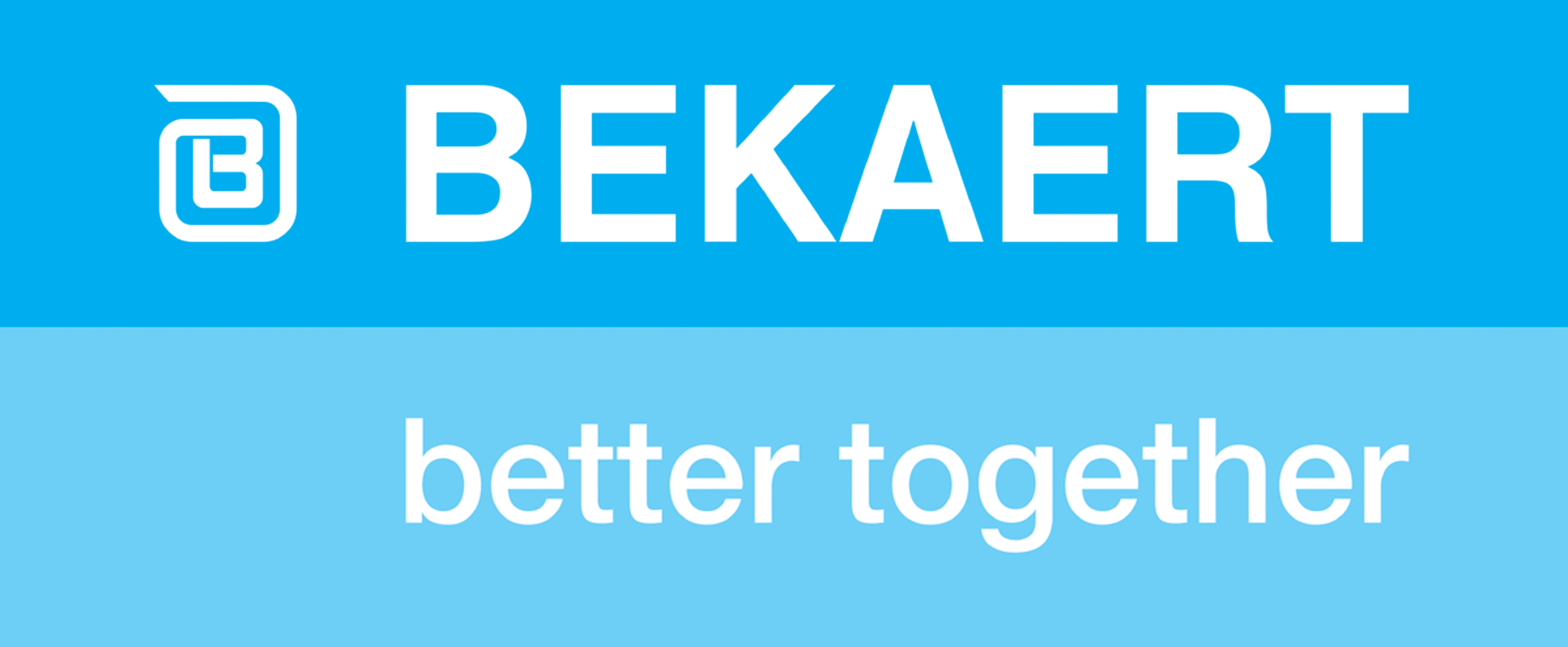 Lipetsk Special Economic Zone Gryazi District, Lipetsk Region 398908
Tel: +7 (4742) 51-93-63 (secretary) Fax: +7 (4742) 51-93-62
Сайт: http://www.bekaert.com/